"Our partnership with CSD ensures we can fulfil our Duty of Care to the max"
Duty of Care is fulfilled to the maximum
Cordaid is an organization that links acute emergency aid to structural development aid by working to achieve a liveable future for people in danger zones.
We have a large group of staff to accomplish this. Our Safety & Security policy is crucially important.
We are committed to ensuring our people can only enter the field if our Duty of Care is fulfilled to the maximum.
"The CSD training courses are the perfect match for the risks our employees face."
CSD: Total end-to-end solution
CSD has been training our travelling staff and expats for years. They provide top-quality training courses that teach our people all about the risks and provide guidance on how to deal with them."
But CSD also stands out from the crowd in other ways:
● CSD actively contributes ideas about our approach to Safety & Security.
● CSD listens carefully to our wishes and needs.
● CSD provides a total end-to-end solution.
Unique continuous learning cycle
"Not only do all our travelling staff participate in the basic training, CSD also ensures that everyone is given refresher training at the right time.
This all-in system is what makes CSD unique. CSD provides us with a real end-to-end solution, ensuring we know for certain that our people will never travel unprepared.
As a result, we can focus our attention on other issues and fulfil our Duty of Care to the maximum.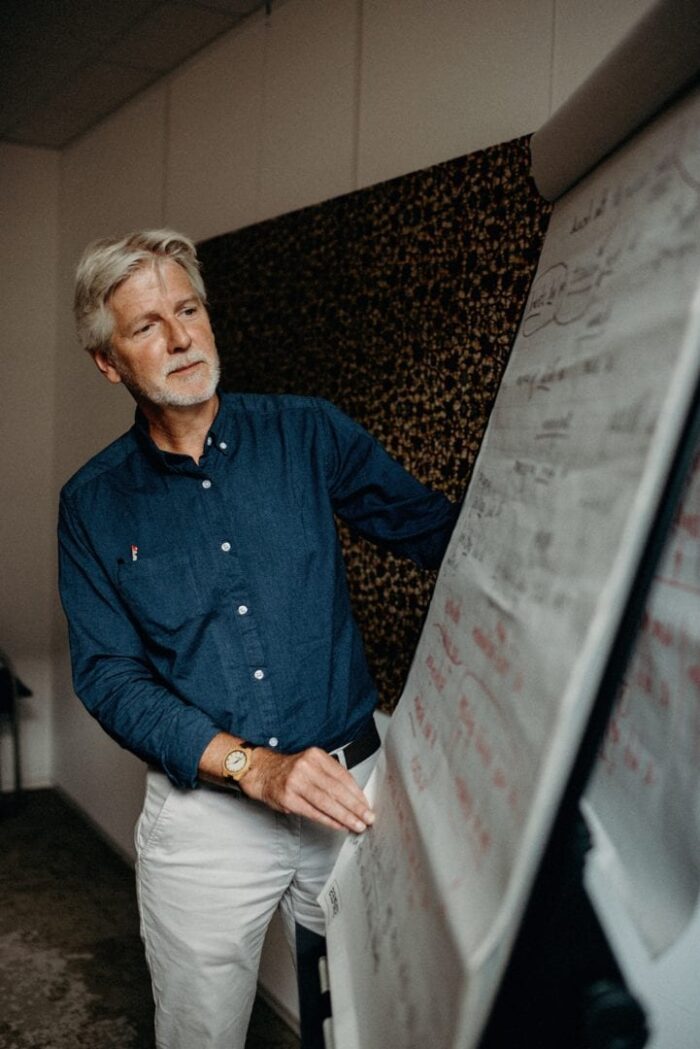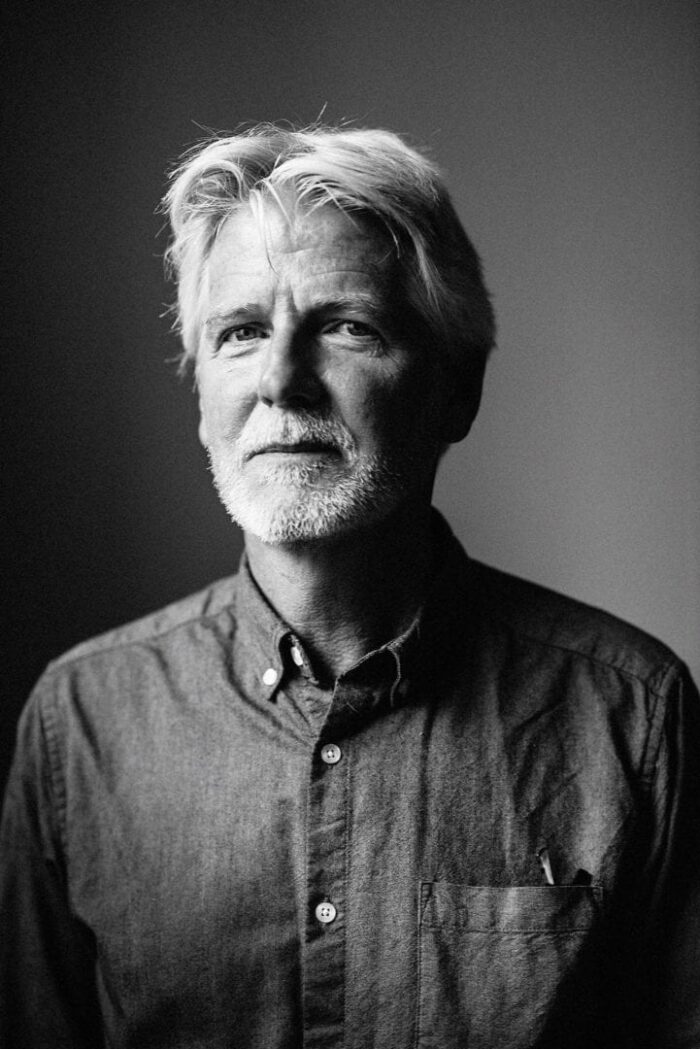 A partnership that works!
For us, CSD is not a traditional supplier, our experience is one of an outstanding partnership. Thanks to CSD, all our staff set off on their travels fully trained. A real safety culture has also developed within the organization and we are already reaping the benefits of it.
We have encountered numerous safety incidents in various countries in which our staff were in danger. Thanks to their training, they were able to act with maximum safety in view of the circumstances.
Jan Kees den Bakker
HR Director, Cordaid