War Child: in control without being overly cautious
War Child aims to offer psycho-social aid, education and protection to children and young adults whose lives have been stricken by conflict.
For my colleagues, it's extremely important not only to gain knowledge and insights, but also to have the specific skills they need to deal with incidents and violence.
"Thanks to the training from CSD, my colleagues' safety awareness matches the demands of their work"
The right blend of classroom learning and role-play
Whenever my colleagues head for conflict zones, they are largely left to their own devices. This is why it's so important to gain hands-on knowledge of safety and security.
CSD offers rigorous training that matches participants' various levels of experience. The approach is an effective blend of classroom learning and applying knowledge learnt during role-plays. Key elements of that knowledge and these skills, such as effective communication and thinking in terms of practical solutions, feature as a running theme throughout the training.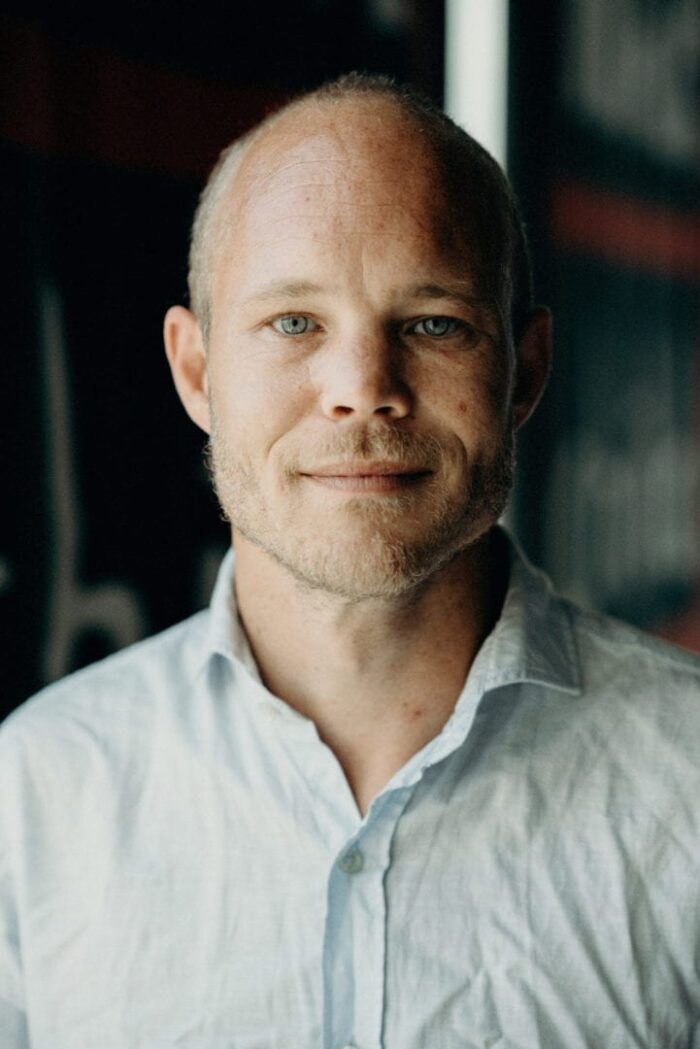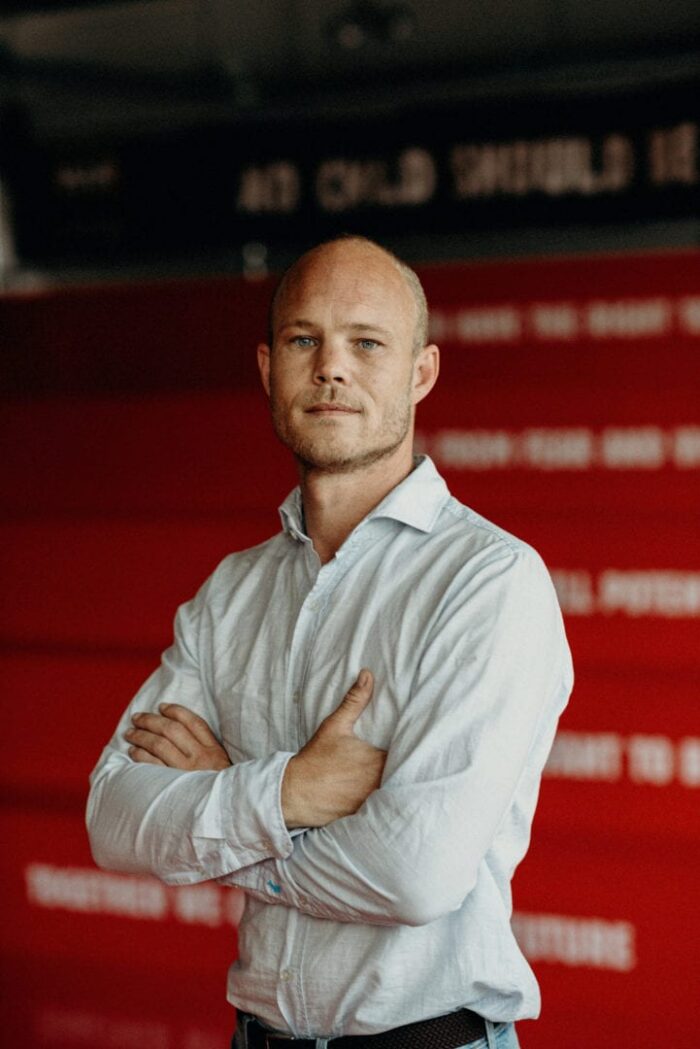 The perfect dialogue:
●     User-friendly CSD portal
●     Immediate and easy contact with CSD
●     Excellent dialogue about the content and background of training courses
Calm and purposefulness
"It is partly thanks to the training that my colleagues' safety awareness now effectively matches the demands of their work. When security and safety incidents occur, we experience a certain sense of calm and purposefulness. Of course, the tension rises, but we know how to remain effective and focus on solutions."
Hans André de la Porte
Security Officer, War Child Holland