Duty of care
As a governmental (GO) or international organisation (IO), you often have a legal responsibility to carry out your public service remit.
This may mean that your employees have to travel and work within risk areas in order to perform this task.
Your duty of care is in many cases a challenge when your staff is abroad.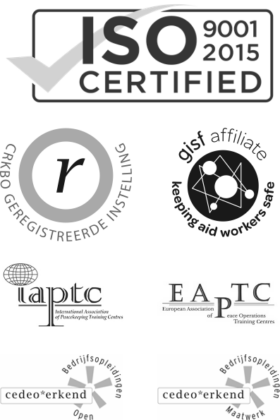 ``In my 32 years of professional work as a Police Officer, this course definitely was the best one in I don't know how many dozens of courses I had to participate in.``
How to carry out your public task more effectively
CSD provides support to GOs and IOs to fulfil their duty of care by offering security training and advice.
The public task of your organization will be carried out more effectively when your employees are well prepared for their travels.
CSD meets the highest training requirements which means that all your employees are guaranteed the same high quality training.
We can collaborate with you in developing a custom training that meets your standards, and will therefore be adapted to the training needs of your organization.
Your safety and security policy will, consequently, be an integral part of the training.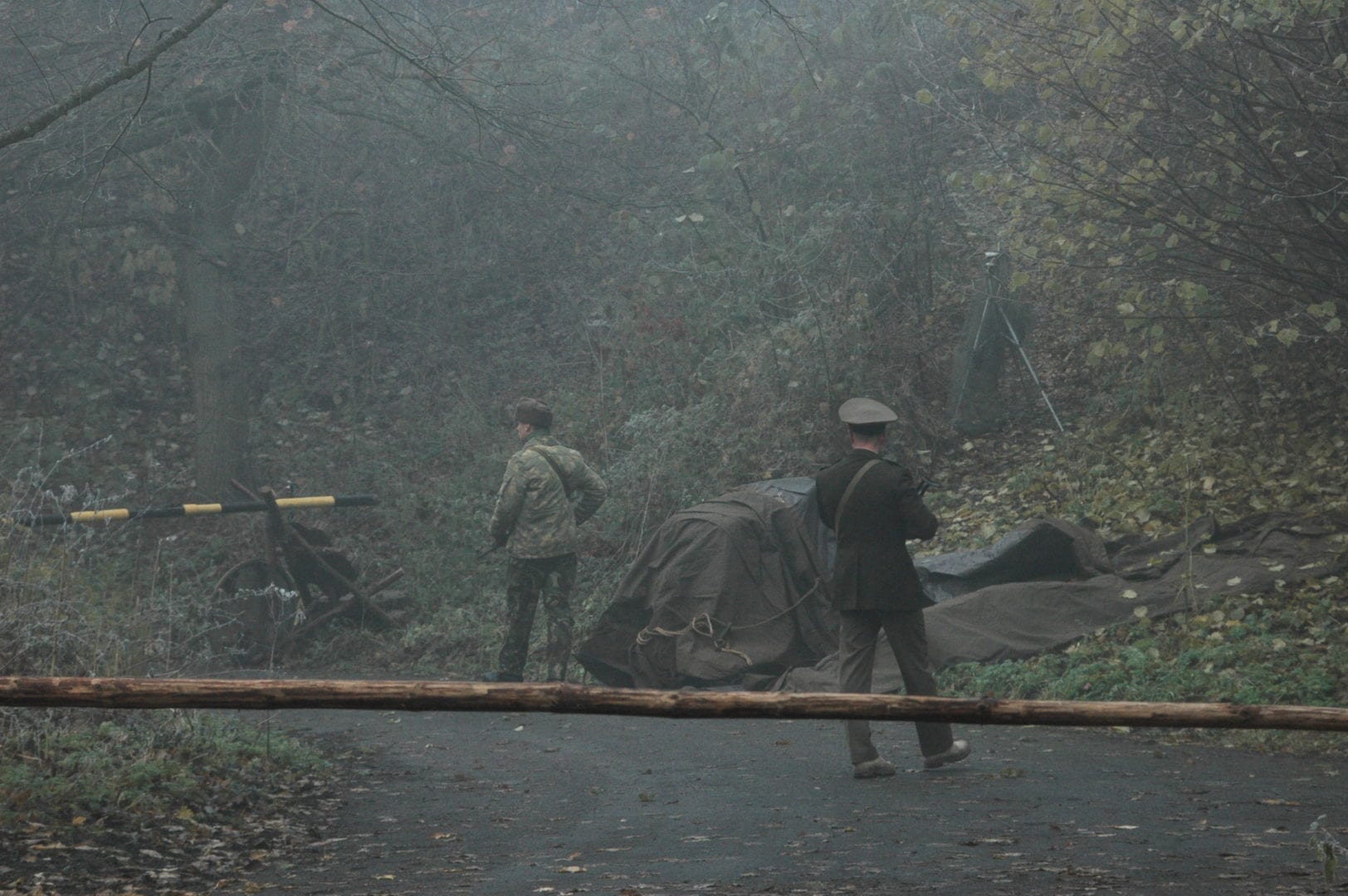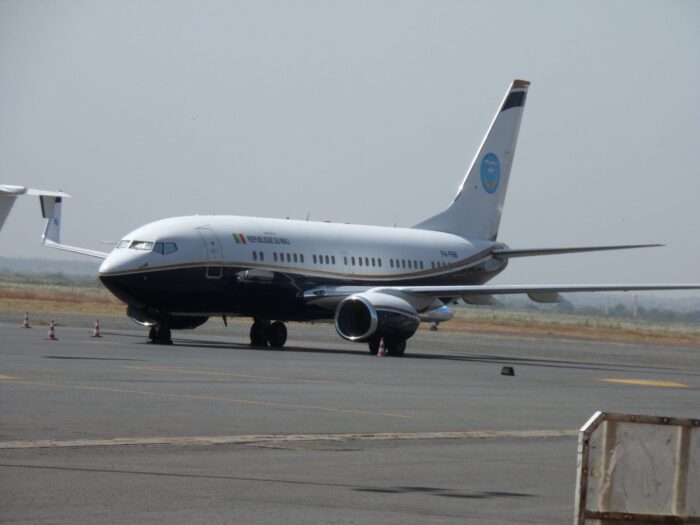 Training on short notice
Many organizations will dispatch their staff abroad at short notice, making it difficult to prepare them to deal with the risks.
Therefore, CSD offers nearly weekly open training courses that your employees can attend.
Our website offers the possibility for your employees to register themselves for a training session, or you can gain access to our portal to register them.
This provides you with the means to track those who have already received training and those who should.
In addition, certificates following the completion of training can be downloaded from the site.
CSD also delivers ENTRi (Europe's New Training Initiative for Civilian Crisis Management) certified HEAT training courses.
These courses are credited with the ENTRi C3MC-Label. Please contact us for more information.
What makes us special
Certified
We are CEDEO (Lloyds Register) and CRKBO certified. Our last mark was 9,8.
Supporting you
You can expect high service from us. We want to lighten the security load for you.
Quality standards
Our trainers and consultants work with standards that ensure uniform quality. You can rest asure that you will receive high quality, always.