``If the employer cannot exercise supervision, additional measures must be taken.``

Duty of care, out of sight but top of mind
Everyone's heard the stories told around the coffee machine as colleagues recount their adventures abroad. Stories about near-accidents, angry customs officers or a robbery. These things happen and are all part of the charm of working abroad, surely?
Perhaps you have more straight-laced employees – staff who know the rules and always stick to them? In that case, your responsibility to exercise duty of care is unlikely to keep you awake at night.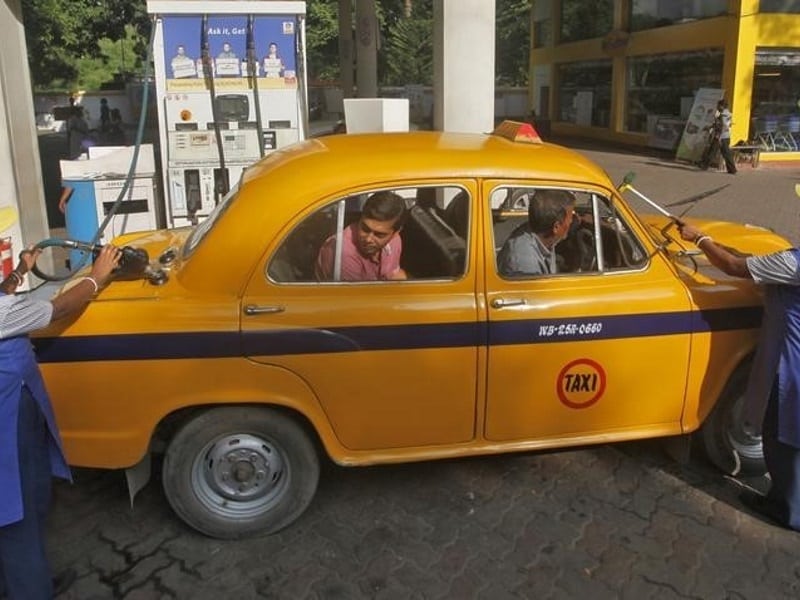 So what is this Duty of Care?
Duty of care stipulates that the employer must take reasonable measures to prevent foreseeable risks, even abroad.
Among other things, duty of care means that you, the employer, must supervise compliance with the safety rules you have set. This can be difficult enough when the work takes place in your own offices or buildings. After all, accidents can happen at any time and anywhere.
When your responsibility as the employer is involved, the court will assume that employees sometimes flout cumbersome rules or cut corners for the sake of convenience. Even in such cases, you are still liable as the employer.
Supervision & the court case
Supervision is very important in ensuring that measures are actually complied with.
But how do you do this if the work takes place remotely, in another country? Especially if it involves a lone worker?
This is the question addressed by the Dutch Supreme Court in the 'BTS' case.
When reading about it, you should not be distracted by the specific sector of industry or country involved. That is not the crux of this case.
So what happened?
An agency worker was employed as a driver to transport a shipment to Spain. He received clear instructions stating that he was not permitted to unload the shipment or even to help unload it. On arrival in Spain, however, he did help unload the shipment (although he himself denies this). While unloading, his toe ended up under the forklift truck.
Part of his toe was amputated as a result. The agency worker holds the BTS company liable for the damage and pursues a lawsuit. The case eventually reaches the Supreme Court.
The Supreme Court
It is clear that the damage was incurred while performing work for BTS. BTS is therefore liable for the damage (Art. 7:658 of the Netherlands Civil Code), unless BTS can prove it has fulfilled its duty of care. BTS has fulfilled its duty of care if the right measures have been taken and correct instructions given, and if the employer has exercised supervision in order to ensure that the rules have been applied.
If an employee is working remotely abroad, this can be difficult. The Supreme Court acknowledges that an employer cannot, in all reasonableness, be expected to exercise supervision on location. That would be an extremely impractical and in fact unworkable situation.
However, if the employee cannot exercise supervision, additional measures must be taken. In other words, rather than calling for less effort on the part of the employer, this situation actually demands increased effort.
So what measures could the employer have taken?
In this specific case, safety shoes would have been a good additional measure. BTS did not provide the employee with these. It had good reason for not doing so, since he was not supposed to help unload the shipment, which means that safety shoes would have been unnecessary. However, because the employer is unable to exercise supervision and may also assume that the rules will sometimes be flouted, BTS should nonetheless have provided safety shoes. This would probably have prevented the damage.
It is precisely because there was no supervision that additional measures needed to be taken. BTS had not done this and was therefore liable.
Implications for travellers
So what implications does this have for business travellers and expats working and travelling unsupervised abroad?
It appears that it is not sufficient to issue a worker with instructions, and definitely not with information alone. If there is no supervision, additional measures must be taken that assume in advance that the employee may interpret the instructions broadly. This broad interpretation creates risks that must be mitigated in advance.
Extra risks, what can you do?
So what extra risks arise when an employee adopts a more broad interpretation of the rules?
Risks that occur frequently are traffic accidents and robberies (although this can vary by country). This often involves situations in which a traveller ends up somewhere he or she should not have been, according to the organisation's rules.
Perhaps he or she visits an entertainment district with a dubious reputation and this results in a robbery. Or he or she uses a taxi from a dodgy company to guarantee arrival on time for an appointment and ends up in an accident. These are just a few examples of travellers failing to abide by the rules, causing problems for themselves and their organisation.
It is important, then, to take measures that also prepare travellers for situations that should not, in principle, be allowed to happen. The rule of thumb that says travellers should only be given limited preparation because the safety rules prevent them from ending up in unsafe situations counts for nothing here.
It is important to consider in advance what could happen if an employee takes liberties with these rules. You should ensure these risks are covered by providing safety training (HEAT), for example. Unless, of course, your employees always stick faithfully to the rules. In that case, you have nothing to worry about.